Why book a car with us ?
About us
YouRentAcar.org is built on experience and our team has been in the car hire business for over 20 years.YouRentACar has quickly and successfully expanded its service to include over 8,000 car hire locations around the globe, and we now have customers in over 150 countries.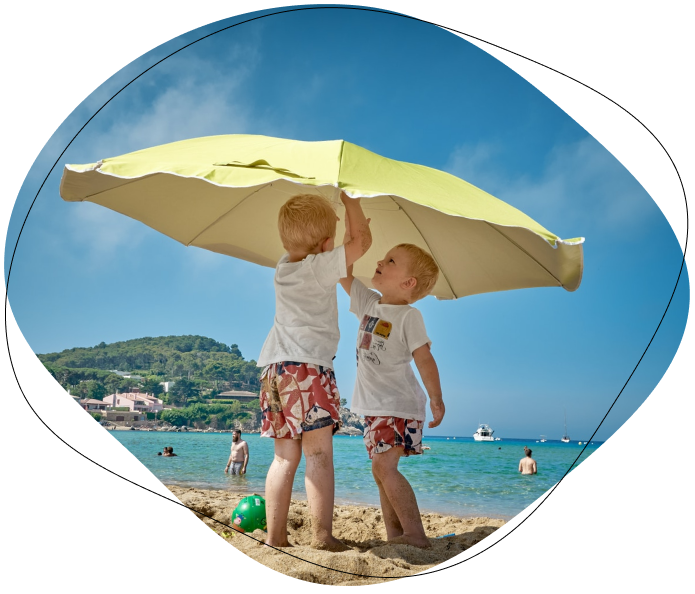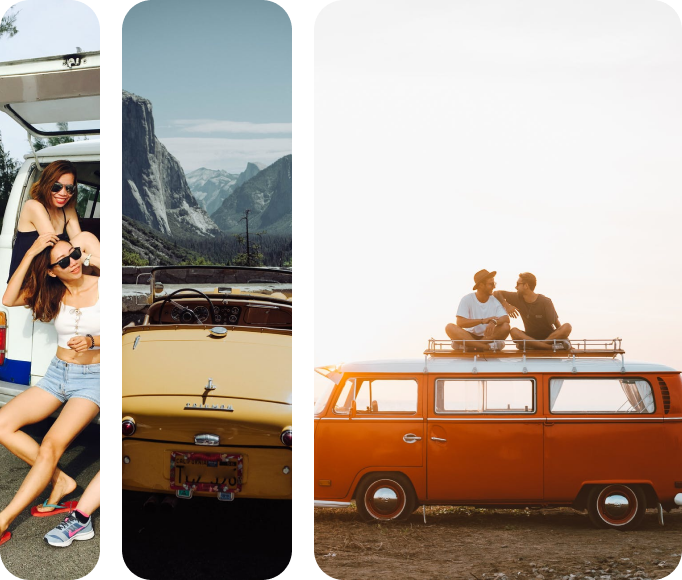 We strive to provide our customers with the best car hire deals along with no hidden costs or unexpected charges...and that's our guarantee to you. We work in partnership and act as a broker with world's leading car hire suppliers in over the world to ensure availability of car hire wherever and whenever you need it. From economy cars for the cost conscious, to that top down, wind in your hair luxury car you fancied treating yourself too whilst on holiday.

No Hidden Charges

20+ Years Experience

Customer Support
We care for you
Friendly Staff
Our customer service team are friendly, knowledgeable and most of importantly flexible; they are here to help you have a smooth ride, whether you're hiring a car for business or leisure. Our freephone customer contact center is open 7 days a week with the team always on hand to help you with your car hire requirements.
With our easy search and straightforward website we like to keep things easy! We don't charge credit card fees nor do we charge you for making changes to your car hire booking...the price you see is simply the price you pay, it's that easy.